Growing a business is an exciting part of being a small business owner. After all, needing more employees means that you have enough business to support a larger team and bigger operations. One of the difficult parts that can come with this growth, however, is handling payroll. Not only is this an added step in your normal accounting process, but sometimes, payroll can be a challenge all on its own. So, is it time to invest in employee payroll services?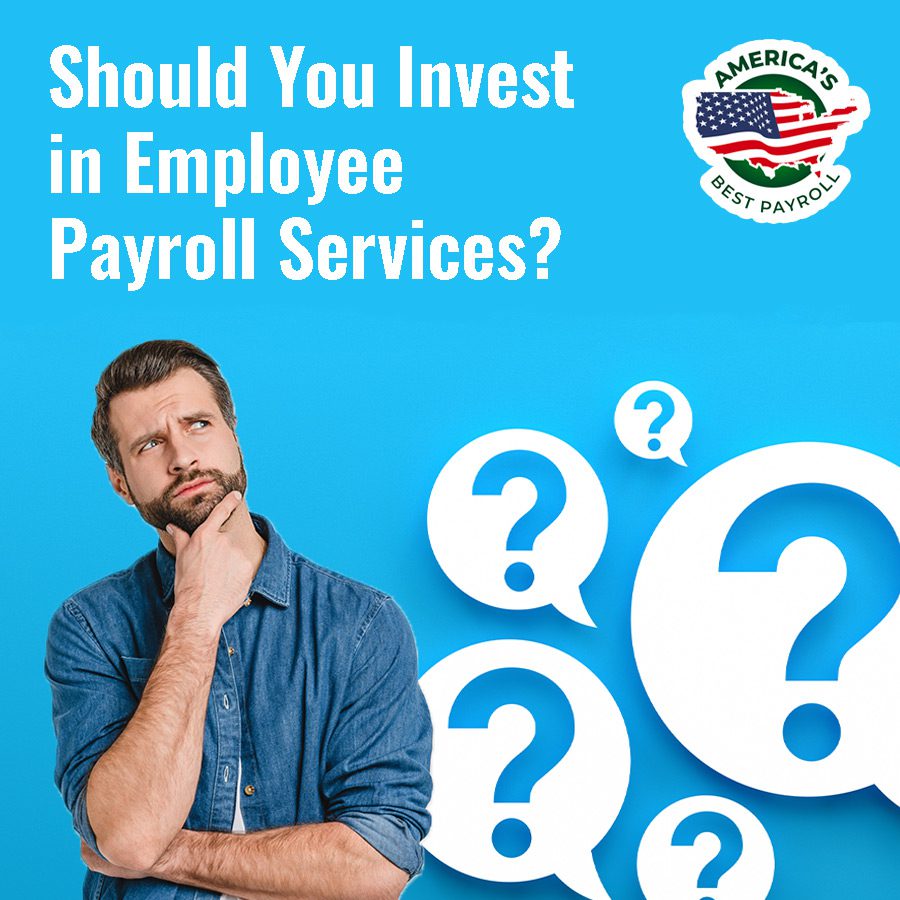 You Have 10 or More Employees. If you have ten or more employees working for your small business, utilizing employee payroll services could be a game changer. You will have fewer calculations and less detailed paperwork to do, especially if you have a specific and/or frequent pay schedule.
You Have Trouble Calculating Payroll. It's no secret that calculating employee payroll can be a chore. This is especially true if you have different types of employees that work for your business, such as full-time, part-time, or seasonal workers. If this is something you hate dealing with, employee payroll services are for you.
You Have Trouble Paying On Time. Your employees rely on you to pay them on time, so they can pay their own bills and live their lives outside of work. If you struggle to pay on time or find yourself working into the wee hours of the morning trying to get payroll done, investing in employee payroll services will eliminate this late-night, last-minute task.
You Need Help with Payroll Taxes. Calculating and reporting payroll taxes accurately isn't always easy. With employee payroll services, accurate payroll taxes are part of the solution that will give you peace of mind.
At America's Best Payroll, we understand the unique needs of small business owners and offer high-quality employee payroll services, as well as accounting and bookkeeping solutions. Contact us today if you're ready to streamline your growing business!