Prevent bookkeeping and financial errors.
Making sure your business runs smoothly every day is a lot to handle. Throw in ensuring all your financial records and bookkeeping documents are done accurately on top of that can be a stressful endeavor.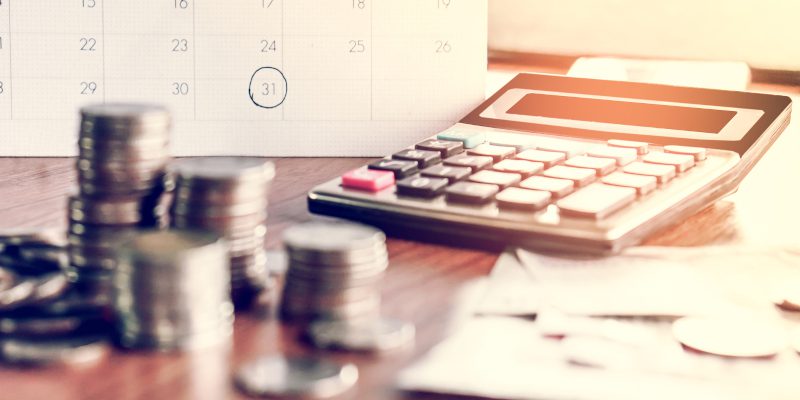 But at America's Best Payroll, we are here to make your daily life less stressful, and ultimately, help make running your business a better experience. With our accounting services, you can send your bank statements and checks to us every month. We'll maintain a record of your receivables and payables, generate financial reports, keep a record of your tax obligations, and more. Our comprehensive accounting services are designed to help you maintain accurate records while always having a clear financial picture of where your business stands.
Outsourcing your business' bookkeeping, accounting, payroll, and year-end 1099NECs can save you money and time. Doing this also gives you access to unbiased financial opinions, and we can help you avoid conflicts of interest. We have been helping small businesses in the Charleston, South Carolina area with their accounting needs for over 20 years, and we are eager to do the same for your operation.
Choose us to handle your accounting work, and we promise complete transparency, unparalleled accuracy, and a level of commitment to your business that is hard to find elsewhere. For more information about our accounting services and how we can support your business, reach out to us today.
---
At America's Best Payroll, we offer accounting services in Columbia, Greenville, Rock Hill, Mount Pleasant, North Charleston, and Charleston, South Carolina.