Learn more about how we can support your small business.
At America's Best Payroll, count on us to support your business and the way it runs from a financial perspective. We serve small businesses in the Columbia, South Carolina area, and we can help with basic accounting, taxes, and payroll.
Our work is always accurate and meets all regulatory standards. We have over 20 years of experience supporting small businesses, and we are eager to find out how we can help your organization. Contact us today to learn more about our financial services and what we can do for your business.
America's Best Payroll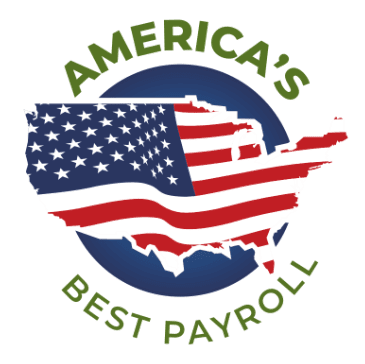 100 Ashland Park Lane, Suite H
Telephone:
(803) 732-6140
Hours of Operation