With us as your bookkeeper, you'll have more time to work on growing your business.
Whether you choose to hire an in-house bookkeeper or outsource the services to a professional, keeping track of all the transactions your business does is critical. Many companies choose to outsource these tasks to avoid the hassle of hiring someone and dealing with the payroll and other associated costs. The good news is that at America's Best Payroll, we can serve as your bookkeeper to give you peace of mind that your records will be meticulously maintained.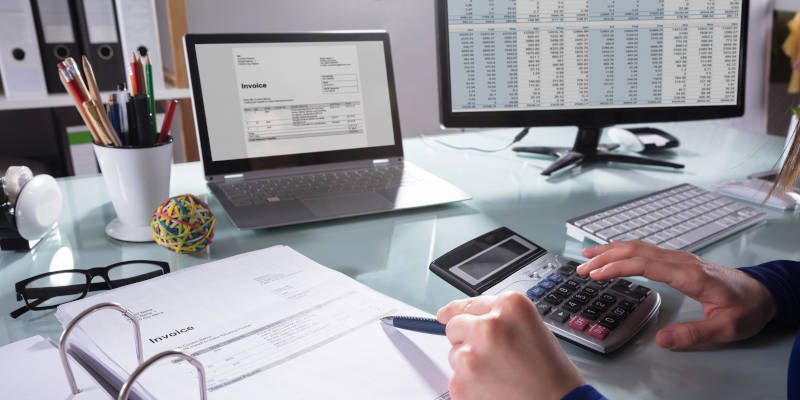 Many businesses do not have enough transactions when they first get started to warrant hiring a full-time bookkeeper. And, since you'll be focused on growing your business, you shouldn't be saddled with the responsibility yourself. Properly maintained records are necessary for you to make sound business decisions, so choosing us as your bookkeeper is a smart way to proceed. Your success matters to us, and we stand ready to provide you with a variety of accounting solutions to get you there.
A bookkeeper doesn't have to handle everything. We can do as little or as much as you need us to, as we are happy to tailor our services to fit your budget and other objectives. Keep those tasks you have time to handle and feel comfortable with, and leave the rest to us or let us handle everything for you so you can spend your time growing your business instead.
If you have questions about what we can do as your bookkeeper, reach out to us today. We've served the Charleston, South Carolina area for more than 20 years and look forward to adding you to our list of happy clients.
---
At America's Best Payroll, our bookkeepers proudly serve Columbia, Greenville, Rock Hill, Mount Pleasant, North Charleston, and Charleston, South Carolina.