Set up filing and tracking for your W-2s.
When the tax year comes to a close, you need to make sure everything is in order with your employees' W-2s. Turn to our experienced payroll company at America's Best Payroll for comprehensive W-2 services that will make your life easier.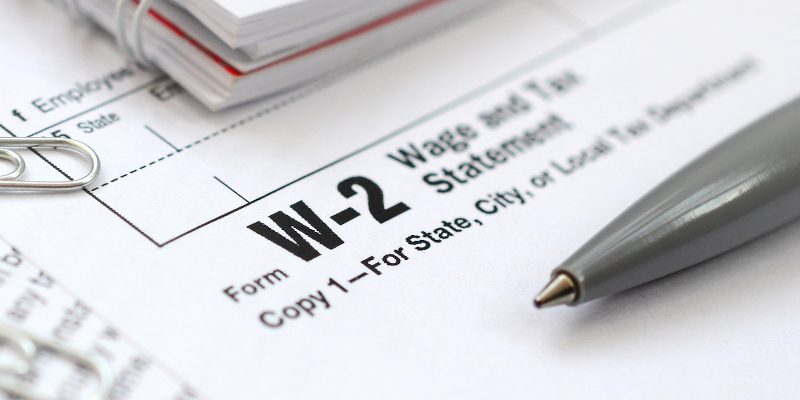 We will doublecheck every detail of your employees' W-2s and make sure they perfectly match the information in your books. We highly recommend hiring our payroll company to manage your company's W-2s for the following reasons:
You can save time sorting through and trying to manage complex W-2 issues.
Our experts will be available to provide advice on how to navigate W-2 processing.
You will save money by not having to pay someone within your company to handle your W-2s.
You can focus on running your business instead of worrying about managing your employees' W-2s.
We'll get rid of all of your accounting headaches when you let us file your employees' W-2s for the year. As your payroll provider in Columbia, South Carolina, we can also provide advice and guidance on your payroll at any time. We pride ourselves on our honesty, transparency, and the way we support small and medium-sized businesses.
We have over 20 years of experience managing payroll for businesses, and we can handle complicated tax situations related to W-2s and other issues. For more information about our payroll services or how we can help you this year when tax season rolls around, get in touch with us today.
---
At America's Best Payroll, we help businesses with W-2s in Columbia, Greenville, Rock Hill, Mount Pleasant, North Charleston, and Charleston, South Carolina.