File your taxes correctly and at the right time.
On a personal level, you don't typically enjoy filing your taxes. But filing your business taxes is an entirely different task in and of itself. Business taxes are much more complicated and expensive, and there are many more regulations and rules you must follow to file on time and correctly.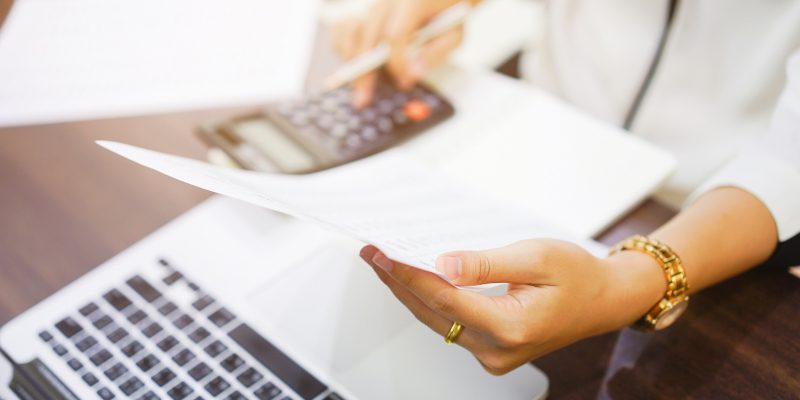 At America's Best Payroll, we can help you avoid tax-filing mistakes and late-filing penalties on your taxes. No matter how complicated you believe your tax situation is, we can help. Trust us to handle your tax returns and itemized returns for your business in Columbia, South Carolina. We can also help you avoid the following small business tax mistakes:
Filing status errors
Deduction errors
Missed deadlines
Math miscalculations
Incorrect Social Security numbers
Incorrect bank account numbers
Electronic filing PIN errors
Hiring a professional tax preparer makes sense because it will save your business money in the long run, provide you with much-needed peace of mind, and prevent costly mistakes. We diligently stay on top of changes to the tax code and alterations to business tax regulations, freeing you up to focus on other important parts of running your business. We have been doing this for over 20 years and can handle your business taxes, no matter how simple or complex they are.
Get tax help for your business from a professional, meticulous provider. For more information or to discuss your business' tax situation, get in touch with us today.
---
At America's Best Payroll, we help businesses with taxes in Columbia, Greenville, Rock Hill, Mount Pleasant, North Charleston, and Charleston, South Carolina.
Similar Services We Offer: