Transform the way you handle HR and payroll.
Human capital management refers to the set of practices a company uses to optimize, recruit, develop, and manage employees. When done right, human capital management results in having all the needed skills and talents within the company's workforce, as well as increased productivity and effective employee management.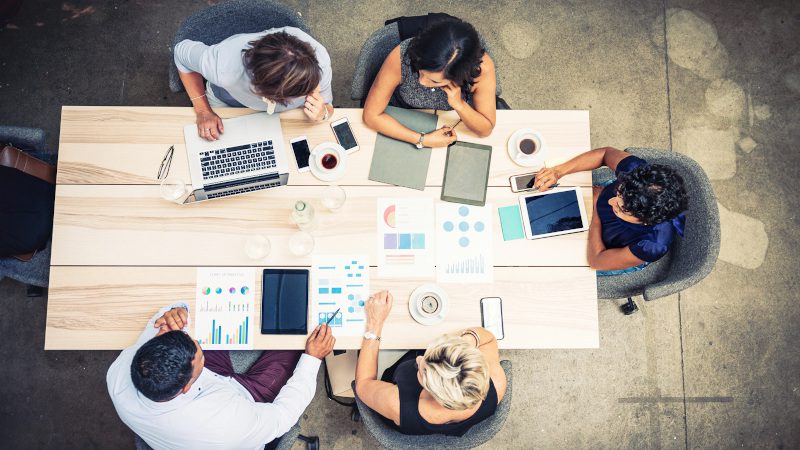 There are many strategic practices and administrative tasks involved with human capital management, including time and attendance, recruiting and hiring, workforce planning, onboarding, compensation planning, payroll, performance management, training, compliance, reporting and analytics, workflow management, and more. While closely related to human resource management, human capital management is a broader set of practices that includes human resource tasks in addition to performance management and analytics. More specifically, the purpose of human capital management is to increase the ROI and value of the people within a company.
At America's Best Payroll, we can help you acquire, train, and retain the right employees for your workforce in Charleston, South Carolina. Our human capital management solutions are applied uniquely to every organization, delivering a custom result for the individual needs of every organization we partner with.
Enhance the way your organization runs with the human capital management services and solutions provided by our talented team. For more information about what human capital management involves or to learn more about how we can support your unique company now and in the future, reach out to us today.
---
At America's Best Payroll, we offer human capital management services in Columbia, Greenville, Rock Hill, Mount Pleasant, North Charleston, and Charleston, South Carolina.