Make sure your payroll is done right.
Are you tired of spending countless hours working on your company's payroll or W-2 forms? It is important that you prepare your payroll documents accurately to ensure your employees get paid the right amount and your business avoids fines and trouble with the IRS. At America's Best Payroll, we have the experience and skills needed to successfully process your payroll and W-2 forms, file and pay payroll taxes, handle integrations, and provide detailed wage and labor reports. Submit your payroll to us monthly, bi-weekly, or weekly, and we can help you avoid these common payroll mistakes: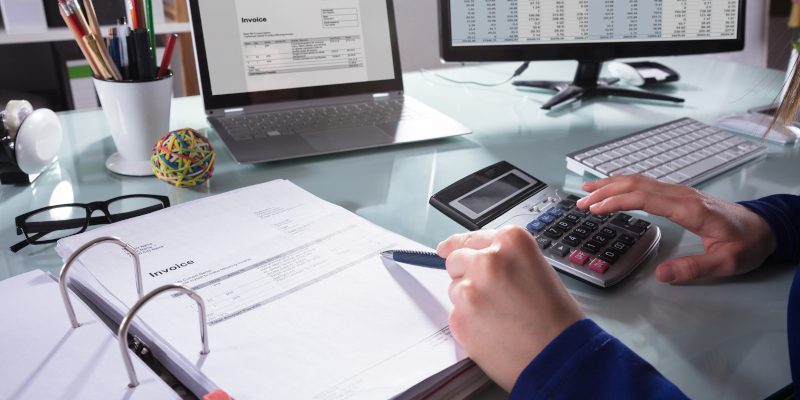 Paying the wrong amounts
Classifying workers improperly
Miscalculating overtime wages
Applying incorrect taxes
Preparing payroll late
On top of avoiding these common payroll mistakes, outsourcing this critical business task can save you time, save you money, provide enhanced security, and give you peace of mind everything is done correctly. We can even help you download and import your payroll using QuickBooks interfacing quickly and easily.
We provide payroll services to businesses throughout the Charleston, South Carolina area, and we are eager to partner with and support your business. We realize the complete necessity of correct financial records, and we go above and beyond for every one of our clients to ensure that all reports are prepared correctly and on time.
Free up time in your busy schedule to do something other than stress about processing payroll. We can give you more information about how our payroll services work and what we can do to support your business, so get in touch with us today.
---
At America's Best Payroll, we offer payroll services in Columbia, Greenville, Rock Hill, Mount Pleasant, North Charleston, and Charleston, South Carolina.
Similar Services We Offer: