We can provide comprehensive accounting services to a variety of types of businesses.
Running a business of any type is already a full-time job. If you try to manage your own accounting services, chances are you are doing it after hours, cutting into your personal time and time with your loved ones. If you want professional, accurate, reliable accounting services for your business in Columbia, South Carolina, turn to us at America's Best Payroll. We have over 20 years of experience in payroll, bookkeeping, accounting, and business tax preparation.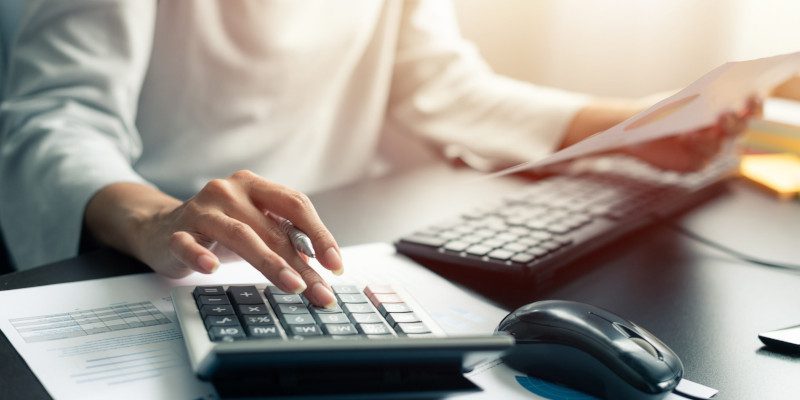 Our ongoing accounting services will give you peace of mind and allow you to focus on the daily operation of your business. We can provide comprehensive accounting services to a variety of types of businesses, including the following and more:
Very small businesses: If you have about 20 employees or less, you may still not have time to think about bookkeeping. Don't let your accounting be an afterthought. We can keep your books up to date and accurate.
Small businesses: If your business has about 20 to 50 employees, you know it can still feel like a lot to manage when tax time comes around or when you need to reconcile your accounts.
Corporations: With many LLC companies electing to be taxed as corporations, we know corporations can come in all sizes as well.
When you rely on us for your accounting services, you can be sure you are going to receive regular reports, meticulous oversight of your books, and careful processing. We can also provide you with objective advice about your past and current business operations and discuss your goals and how to reach them. Contact us today to schedule a consultation.
---
At America's Best Payroll, we offer accounting services in Columbia, Greenville, Rock Hill, Mount Pleasant, North Charleston, and Charleston, South Carolina.