Get the peace of mind you deserve with our professional bookkeeping services.
With numerous online tools and programs designed to maintain your business' records, you may wonder why you need professional bookkeeping services. While these online tools and programs can be useful, they cannot replace the knowledge and experience of a professional bookkeeper.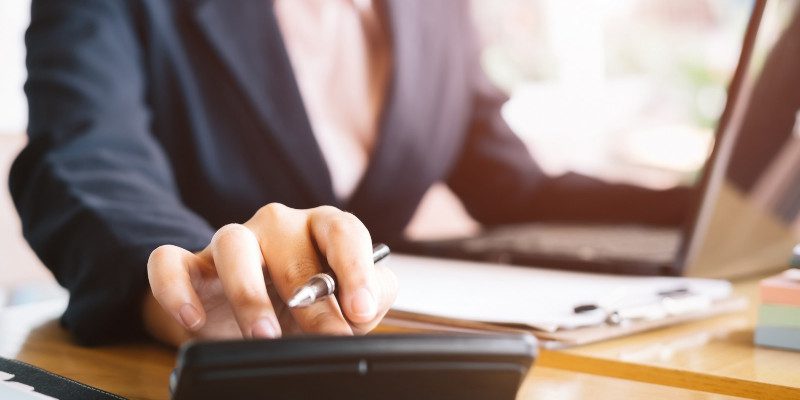 The rules and regulations surrounding business taxes and bookkeeping change frequently, and sometimes these programs don't keep up. Reports are only useful if you truly understand the picture they are painting and the implications they may have for the success of your business operation.
At America's Best Payroll, we are standing by to provide you with superior professional bookkeeping services. Whether your small business or corporation is just getting off the ground or you want help with your ongoing operation, we are happy to help. We can make sure your records and documents are set up correctly, prevent bookkeeping errors, create a record of your receivables and payables, generate key reports, and keep a record of your various tax obligations.
We can also offer complete transparency, unparalleled accuracy, and unbiased information that will allow you to adjust your business operation, assess your progress toward your business goals, and feel confident when it's time to submit your tax returns and other tax-related documents.
Our professional bookkeeping services are available for small businesses and corporations in and near Charleston, South Carolina. We offer a free consultation to discuss how our services can be customized to meet your needs, so give us a call now to set up an appointment.
---
At America's Best Payroll, we offer professional bookkeeping services in Columbia, Greenville, Rock Hill, Mount Pleasant, North Charleston, and Charleston, South Carolina.