Our experience and knowledge allow us to perform all your corporate bookkeeping needs.
When most people think of corporations, they think of large organizations with investors, a board of directors, and stockholders. While this can be true, corporations come in many different sizes and corporate structures. An LLC can elect to be taxed as an S-corporation, so some corporations can be quite small.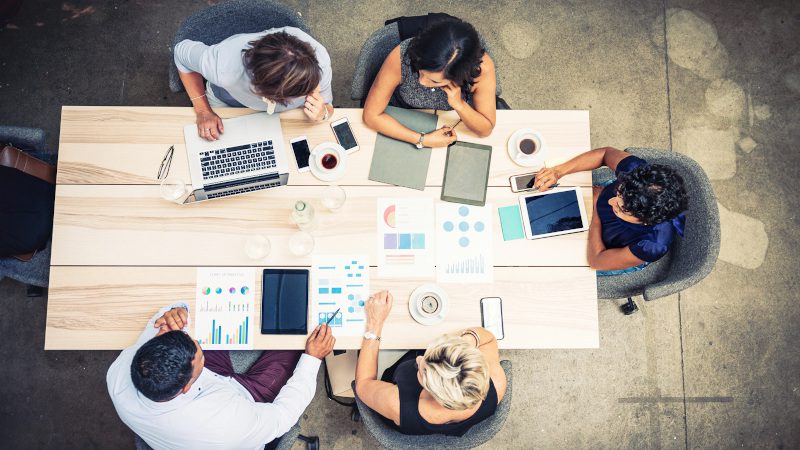 No matter the size and complexity of your Columbia, South Carolina corporation, if you are looking for corporate bookkeeping services, you can turn to us here at America's Best Payroll. We can ensure that your recordkeeping practices are accurate and help you avoid common mistakes in your accounting and bookkeeping, making tax time much less stressful. It can also help you avoid potential headaches and even penalties that can occur if you find yourself in accidental noncompliance.
We can handle a variety of corporate bookkeeping needs, including the following and more:
Accounting: From setting up your record keeping practices and documents to ensuring that all your receivables and payables are accounted for, we can help with all your accounting needs. We can also generate accurate reports that help you evaluate your current operations and plan for the future.
Human capital management: If you are looking at improving your recruitment and hiring practices, put our knowledge and experience to work for your organization.
Payroll: We can help with regular payroll, the creation of returns, and W-2s for tax time.
Tax services: We have decades of experience with tax preparation, but we also work hard to keep up with the annual changes in tax law.
Contact us now for all your corporate bookkeeping needs. We look forward to getting to know you and your business and creating a customized solution to meet your needs.
---
At America's Best Payroll, we offer corporate bookkeeping services in Columbia, Greenville, Rock Hill, Mount Pleasant, North Charleston, and Charleston, South Carolina.