Take the worry out of payroll with our comprehensive payroll services.
When you operate a business in the Columbia, South Carolina area, you'll have to make several decisions regarding which services to outsource and which to handle in-house. One that most companies find is best to outsource is payroll services. When you consider the labor costs of an accounting department and payroll clerk, it can add up pretty quickly and still not give you confidence that the payroll was done accurately. When you choose the payroll services that we offer at America's Best Payroll, you avoid those labor costs, and you benefit from our more than 20 years of payroll experience.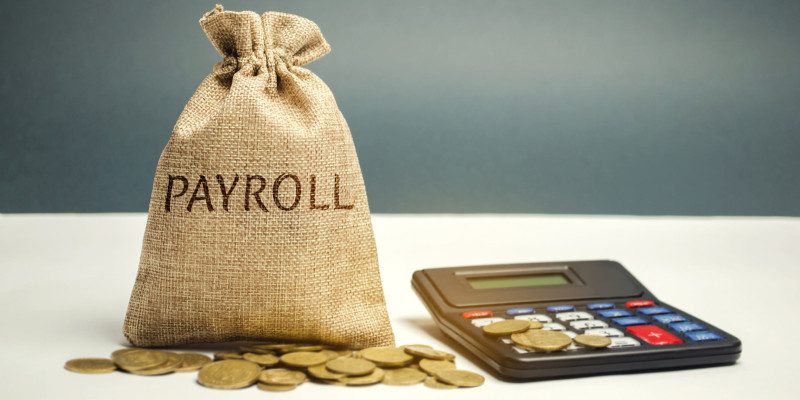 Our payroll services are comprehensive, so we go from preparing payroll checks all the way to ensuring all document filing is completed and accurate. It doesn't matter if your payroll cycle is weekly, bi-weekly, monthly, or a different frequency. We'll ensure every check is completed correctly and processed on time.
With our payroll services, you won't have to worry about late payrolls, applying incorrect taxes, miscalculating overtime wages, classifying workers improperly, or paying the wrong amounts. You'll also have accurate reports that can help you make sound business decisions. We can also go a step further and handle your accounting, so you have complete reports about the financial standing of your company.
If you would like to know more about our payroll services, including how we can save you money and provide enhanced security of your payroll data, don't hesitate to reach out to us. We look forward to helping your company succeed.
---
At America's Best Payroll, we offer payroll services in Columbia, Greenville, Rock Hill, Mount Pleasant, North Charleston, and Charleston, South Carolina.