Leave payroll processing to us.
It isn't easy running a small business. You have a lot to do, and the burden of managing payroll is always hanging over your head. Cross off this ongoing task from your to-do list and ensure the accuracy of your small business payroll from this point forward by letting us at America's Best Payroll take over.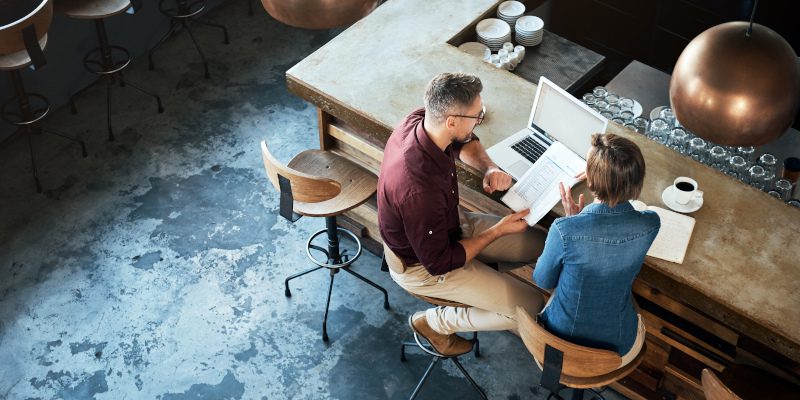 We offer small business payroll services to operations throughout the Charleston, South Carolina area. We have been doing this for over 20 years, and we have streamlined our processes meticulously to ensure that outsourcing payroll is easy and hassle-free for every business we work with. Send us your reports and financial information, and we will take care of your small business payroll on time and without any issue.
We recommend outsourcing payroll to any business because it can:
Save time—All it takes for you to finish payroll weekly, bi-weekly, or monthly is a quick submittal of your information to us. We'll take care of the rest and provide confirmation when we're done.
Save money—Processing payroll incorrectly can result in lost money for your business. We make sure this doesn't happen.
Help you sleep easier—We make sure your payroll is always done accurately, on time, and according to all regulations.
Don't stress over your small business payroll any longer! Get in touch with us to find out more about our payroll processing services and to tell us more about your business.
---
At America's Best Payroll, we can assist with small business payroll in Columbia, Greenville, Rock Hill, Mount Pleasant, North Charleston, and Charleston, South Carolina.
Similar Services We Offer: