We have more than 20 years of employee payroll experience.
When you are managing a business, you have a wide array of tasks you need to keep track of. It is challenging to juggle running a business with marketing efforts and also keeping tracking of all the record keeping and HR details. One of the tasks that may be difficult for you to handle on your own is employee payroll. It takes a great deal of effort and knowledge to handle employee payroll properly, which is why it is best to outsource this task.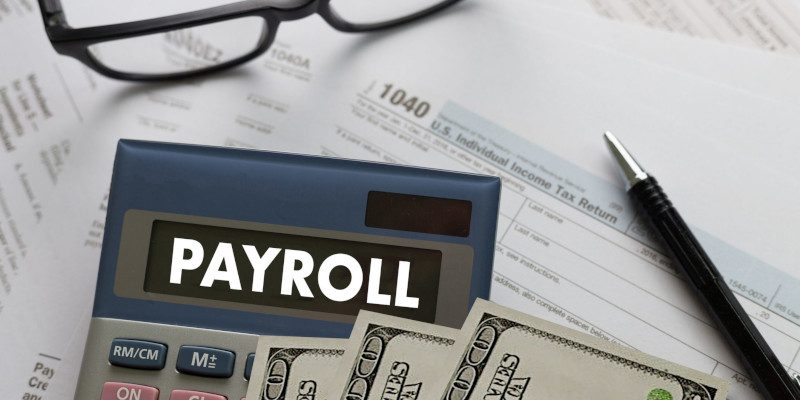 At America's Best Payroll, we have more than 20 years of payroll experience and we keep up with all changes in payroll regulations and tax rates. You can spend your time focused on growing your Charleston, South Carolina business instead of worrying about whether the payroll is being prepared on time, the wages are calculated correctly, or the taxes are paid appropriately.
It might surprise you how often employee payroll mistakes are made when the payroll is being done by someone who doesn't have our experience and background. Those mistakes can prove costly if they involve applying incorrect taxes or classifying workers improperly. We want to help you avoid interest and penalties that go along with these types of mistakes. You'll also have happier employees when their paychecks are accurate and they receive them on time.
If you are spending far too much time stressing over employee payroll, the solution is to reach out to us. We are confident you'll immediately see the benefit of having us handle it for you. Contact us today to learn more.
---
At America's Best Payroll, we help businesses with employee payroll in Columbia, Greenville, Rock Hill, Mount Pleasant, North Charleston, and Charleston, South Carolina.